English teachers (Part-time)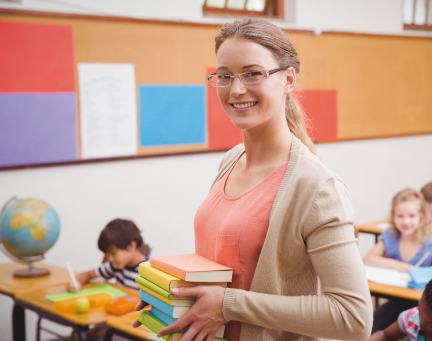 Fin de convocatoria:
30/05/2023
To apply, please send your CV to idiomas-jobs@pucp.edu.pe or apply through the next button
Join the most prestigious language school in the country! We are currently seeking part-time teachers who meet the following requirements:
Native or near-native fluency in English, with a C1-C2 certification.
International certifications in EFL are highly desirable, particularly Cambridge or Michigan.
Strong commitment, excellent organizational, interpersonal, and motivational skills, and competencies for teamwork and leadership.
Proficient computer skills.
A university education is strongly preferred, particularly in the fields of teaching, psychology, and linguistics.
Availability to work part-time starting from August 1st, 2023, Monday to Friday, from 7:15 PM to 10:30 PM.
Foreign-native speakers of the language who wish to apply must be legally connected to a Peruvian citizen (spouse, parent, or child) and possess a current work visa for Peru.
We offer our new teachers:
An official contract and remuneration through payroll.
An attractive extra income that can increase based on further degrees and certifications.
Permanent training opportunities.
Chances for professional growth in the field of ELT.
An excellent work environment.